PROPELLO – erneuerbare Energie im Job
Fahrt aufnehmen für mehr Orientierung und Zielfindung, Steigerung von Motivation und Kreativität, sowie der Kompetenzerweiterung in verschiedenen Handlungsfeldern – für Sie selbst und Ihr Team. Coaching und Trainings mit PROPELLO stehen für neuen Schwung mit Optimismus, Leichtigkeit und Spaß – auch in komplexen Situationen.
​
Einzel- oder Teamcoaching und Trainings geben die nötige Initialzündung für die nächsten Schritte und den damit verbundenen Erfolgsweg. Coachings sind oft das fehlende Puzzleteil, das hilft, Gedanken zu sortieren, ein Ziel klarer zu fassen oder eine Entscheidung mit der Hilfe eines unbeteiligten Dritten von verschiedenen Seiten zu beleuchten. Trainings unterstützen Sie, Ihr Kompetenzprofil stetig zu erweitern und den sich schnell und fortlaufend ändernden Anforderungen in der Arbeitswelt begegnen zu können.
"Coaching Skills for Managers" – Signature Training in Mallorca, Spain
Face to face-Training im Hotel Nixe Palace in Palma de Mallorca, March 18-22, 2024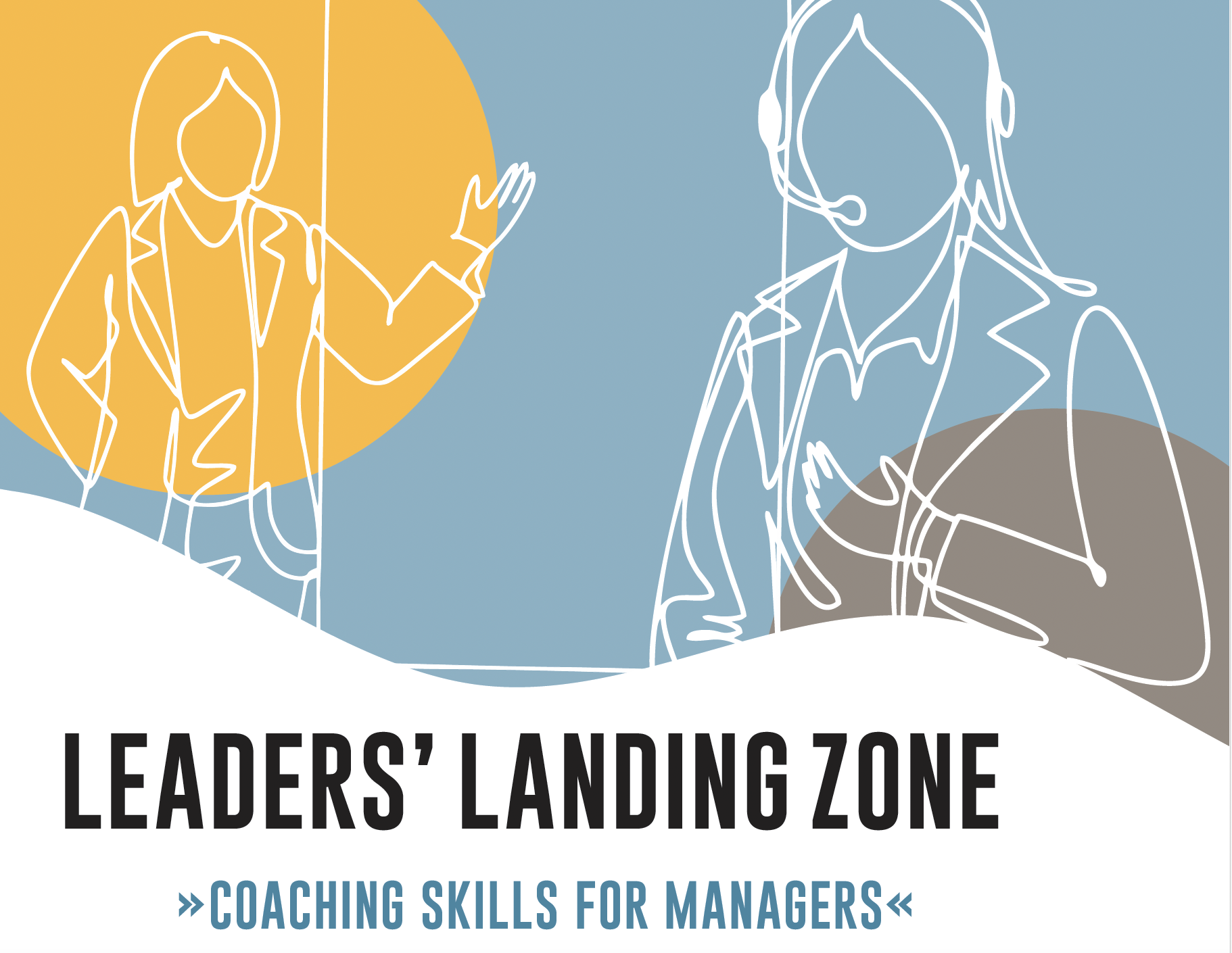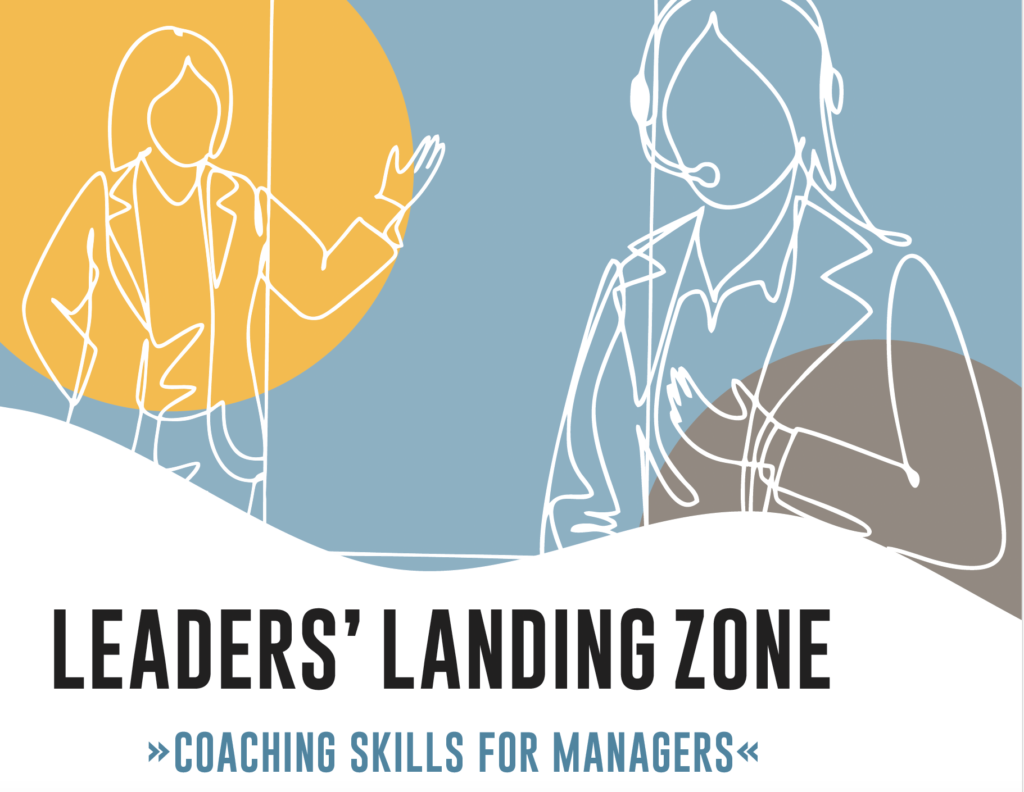 Master the Art of Coaching: Develop essential coaching skills that will set you apart as a leader. From active listening and insightful questioning to knowing when to let silence speak volumes, you'll gain the tools to nurture a culture of open communication and trust within your team.
Join us for this transformative leadership course, and watch as you become an exceptional leader who not only achieves immediate results but also creates a lasting impact on your team's growth and success. Don't miss this chance to unlock your true leadership potential. Enroll now and shape your future as an inspiring and effective leader!
Please click here for more information.